As top ranked Reno, Sparks and Lake Tahoe real estate experts, it's our job to make sure you are as informed as possible when it comes to buying and selling a home. Our team has expert knowledge and insight about the today's real estate trends. Contact us anytime for a consultation or information.
Should I Rent or Buy? (calculator) – This calculator helps you weed through the fees, taxes and monthly payments to help you make a good financial decision.
How Much Can I Afford? (calculator) – This calculator steps you through the process of finding out how much you can borrow to afford you ideal home.
Mortgage Calculator – This calculator helps you determine what you adjustable mortgage payments may be.
Realty Tips – The David Morris Group's reality library of real estate tips and advice on everything from preparing your home or sale to negotiating with homebuyers to escrow, closing costs, property inspections and mortgage brokers.
Real Estate Glossary – Complete real estate glossary of realty words you'll use when you list and sell your Reno, Sparks and Lake Tahoe property in Nevada, including legal terms definitions, and more.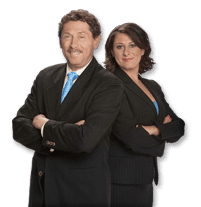 Contact DMG
David has more than 30 years of successful real estate experience and understanding ofthe northern Nevada region.