Selling your home will be one of the largest financial transactions of your lifetime. Many home sellers underestimate the amount of time it takes, the complication of the sales process and the difference aggressive negotiating can make in selling their home at the highest price with the best terms. The top-ranked real estate experts of David Morris Group will help you sell your Reno, Sparks or Incline Village home for the best price, with the best terms, and in your time frame.
Seller's Information – How much will your home sell for? How long will it take? How will David Morris Group market my home so that it will be sold?
Distressed Properties – Are you struggling or behind on your mortgage payments and in danger of foreclosure? David Morris Group can help you sell your home.
Your Home's Value – Know what your home is worth before you sell. We'll tell you for free.
Selling Value of Other Homes – Want to know what other homes in your area are selling for? Let us tell you.
Free In-Home Presentation – David Morris Group will come to your home and present our plan for selling your home.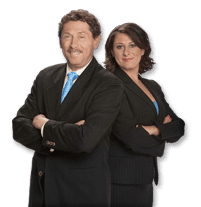 Contact DMG
David has more than 30 years of successful real estate experience and understanding ofthe northern Nevada region.