One World | Multiple Homes
Solmere is a leader in providing quarter share ownership for second home buyers.
Solmere offers a unique opportunity to purchase undervalued homes in premier locations in California, Hawaii, New York and Europe. Our properties are purchased in well located neighborhoods with a history of strong market appreciation. The buyer has second home privileges for 90 days annually and a 1/4 share ownership. After 7 years, the property is sold and the profits are distributed to the owners.
Our concept focuses on buying low, future appreciation and an exit strategy, while at the same time enjoying the privileges of owning a second home. There is nothing in the market place that compares and the economic climate to buy real estate has arguably never been better.
Please contact us to inquire about luxury home ownership opportunities.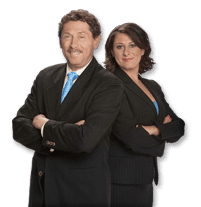 Contact DMG
David has more than 30 years of successful real estate experience and understanding ofthe northern Nevada region.