Property Management is the means by which you turn investment real estate into money. Property management is not just leasing a property to a renter and walking away or just collecting a rent check every month. Property Management is the daily maintenance of the tenant-landlord relationship. Tenant-landlord relationship is very important to renting success. It includes effective communication, property maintenance, periodic inspections, repairs and improvements. Rental property requires diligent care.
At the David Morris Group we provide full service property management. Our staff handles everything from showings and leasing vacancies to late night emergency calls, rent collection, evictions, work orders, maintenance and all other necessary and detailed management activities.
The luxury a professional property management company offers to an owner is peace of mind, simplicity and the confidence of knowing your asset is being protected.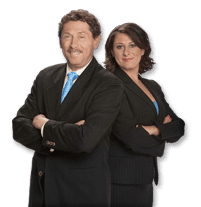 Contact DMG
David has more than 30 years of successful real estate experience and understanding ofthe northern Nevada region.