From flaming fire pits to that perfectly paved pool, backyards are often a homeowner's secret haven and greatest ambition. However, between types of materials, plants, furniture, and decor, there's a lot more to creating an outdoor space than commonly thought. Choosing the design of your backyard can be an overwhelming choice. Let's dive into some modern backyard features and aesthetics to help inspire your exciting new backyard!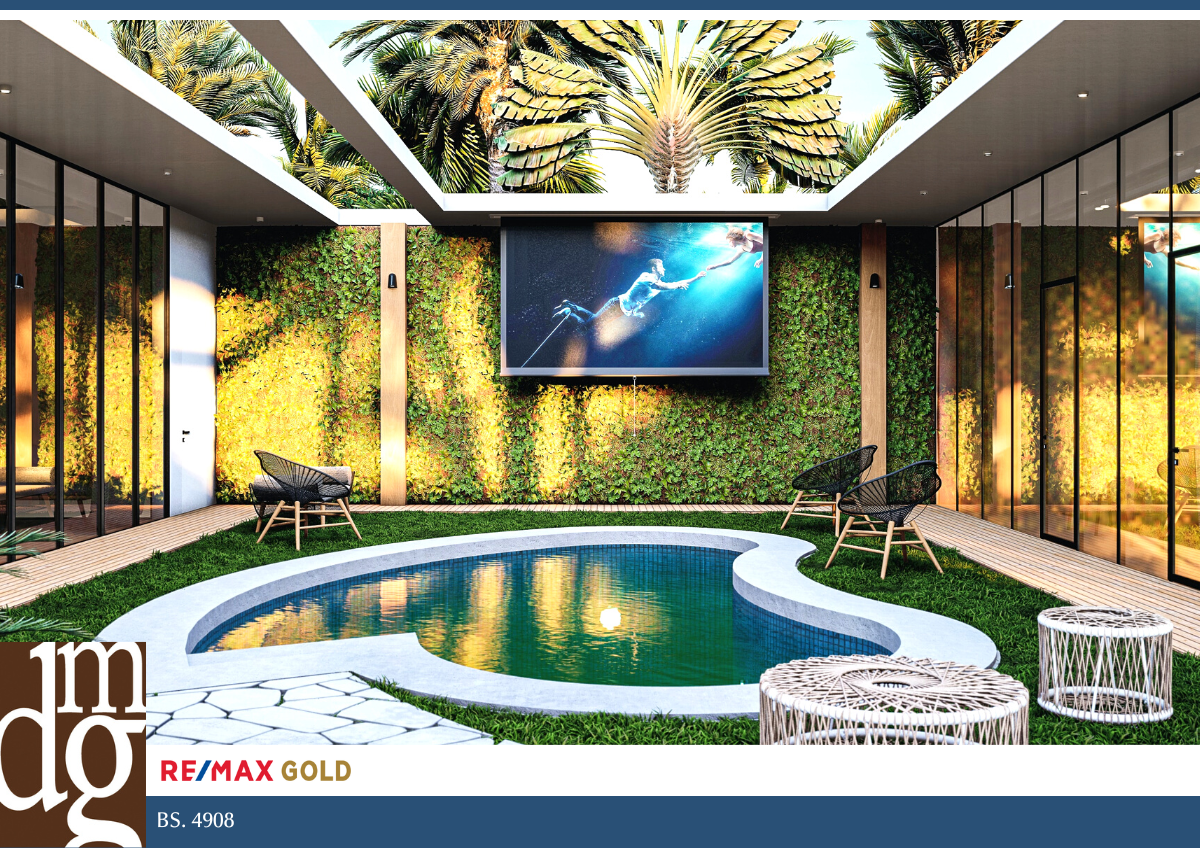 Open and Airy
While the concept of bringing the comfortability of our homes to the outdoors is a perfect way to enhance your backyard space, remember to embrace the best elements of the outdoors as well. Choose open and airy features such as a stunning pergola and highlight your favorite flowering plants and landscaped shrubbery.
Contrast In Materials
In modern outdoor designs, you'll often find hard textured materials that somehow feel soft and inviting. Designers will create contrast between soft materials like lush grass, flowering plants, and low-growing greenery with harsher textures such as stone, geometric patterns, and even concrete. This creates a pleasing and exciting design that will attract the eye.
Make A Statement
Whether you're a color fanatic looking to add that bright pop of orange to the earthy tones of the outdoors or a friend of nature wanting to grab your visitors' attention with the splash from a trickling waterfall, making a statement is key. Once you've established the colors, materials, textures, and overall design of your outdoor space, break it up and break the rules!
Get the backyard of your dreams with these tips and more. Contact The David Morris Group or follow our blog to learn everything about becoming a homeowner, living in Reno, and exciting real estate market updates!
https://davidmorrisgroup.com/wp-content/uploads/2023/01/Blog-4-Featured-Image-3-Tips-To-Create-The-Perfect-Backyard-Space-David-Morris-Group.png
848
1200
Shauna Morris
https://davidmorrisgroup.com/wp-content/uploads/2015/03/david_morris_head_logo.png
Shauna Morris
2023-01-30 10:37:09
2023-01-27 21:41:35
3 Tips To Create The Perfect Backyard Space