Timeless, elegant, and family-oriented, French-style country kitchens are the perfect design for your home transformation in 2023. These kitchens are most often created with the family in mind, creating a functional and classically designed space to spend quality time together. Combining rustic and chic designs, French country kitchens are stunning additions to the household. Often organic materials like wood and stone are used in these designs to create a soft, natural kitchen, while many vintage and antique furniture pieces are used to add a unique flair.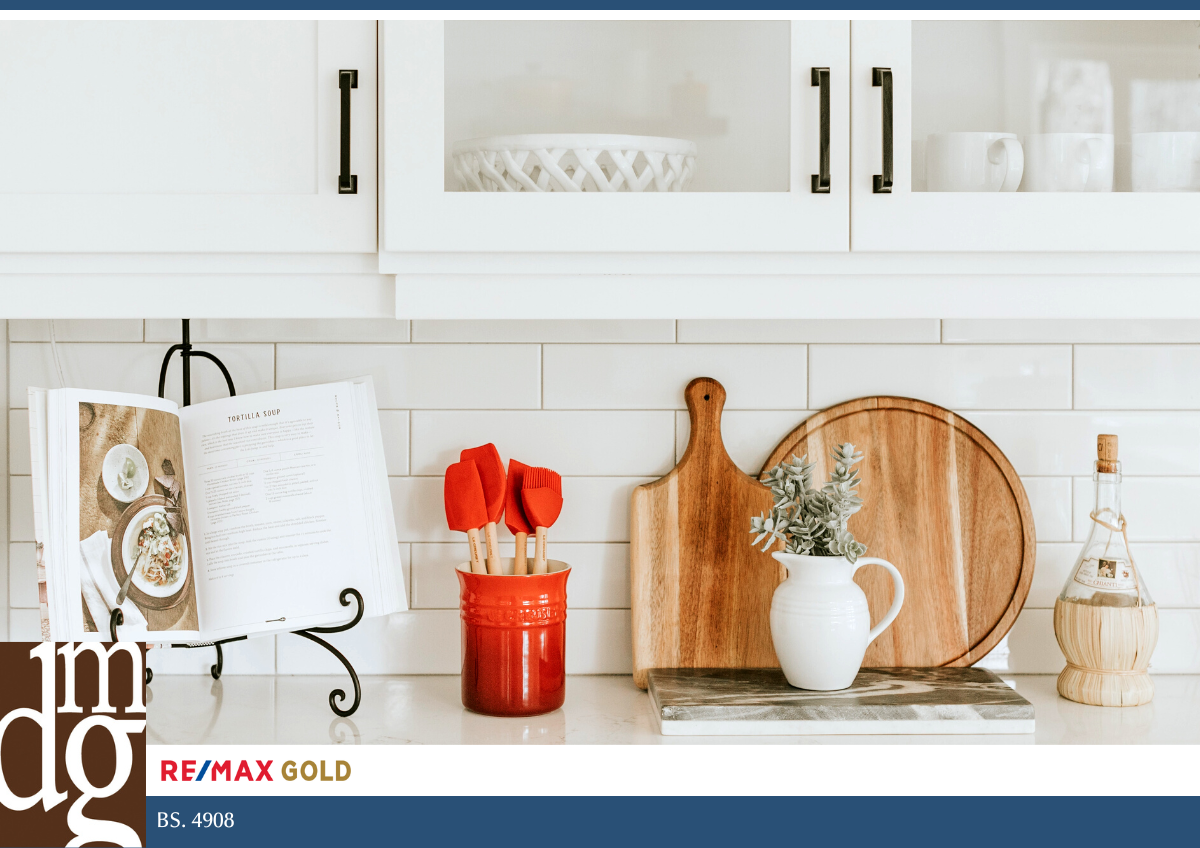 As you consider French country kitchens for your home makeover this year, let's take a look at some essential features of these classy designs.
Embrace Authenticity
The vintage features of many older homes may seem like an eyesore that requires a lot of initial upkeep, but these stunning pieces can add a lot of authenticity and charm to your kitchen! Before you consider removing that rustic fireplace or beautifully aged mantelpiece, consider how these vintage pieces can beautify the space and add their own unique allure to your home.
Natural Materials
French country kitchens truly exhibit the blend of rustic and chic, and what's more rustic than the natural elements? Soft wood cabinets paired with stone countertops are a great way to lean into the French country style. Organic materials like these can add warmth and texture to the space, making your kitchen an exciting and dynamic place to be! Remember, natural elements often require certain cleaning supplies like oil to properly maintain them.
Budget-Friendly Transformations
Planning for a complete kitchen renovation can be a big investment, but that shouldn't discourage you! Instead of an entire remodel, consider making a few, smart swaps and design changes that will shift the direction of your kitchen style. Find a colorful rug to decorate the room, invest in functional furniture, and try out unique shapes and sizes to break up the space!
French country kitchens are an elegant addition to any home! For more kitchen design ideas, contact the David Morris Group or find interesting homeowner insights on our blog. 
https://davidmorrisgroup.com/wp-content/uploads/2023/01/Blog-2-Featured-Image-Why-You-Should-Consider-A-French-Country-Kitchen-In-2023-David-Morris-Group.png
848
1200
Shauna Morris
https://davidmorrisgroup.com/wp-content/uploads/2015/03/david_morris_head_logo.png
Shauna Morris
2023-01-19 21:35:30
2023-01-19 21:35:30
Why You Should Consider A French Country Kitchen In 2023