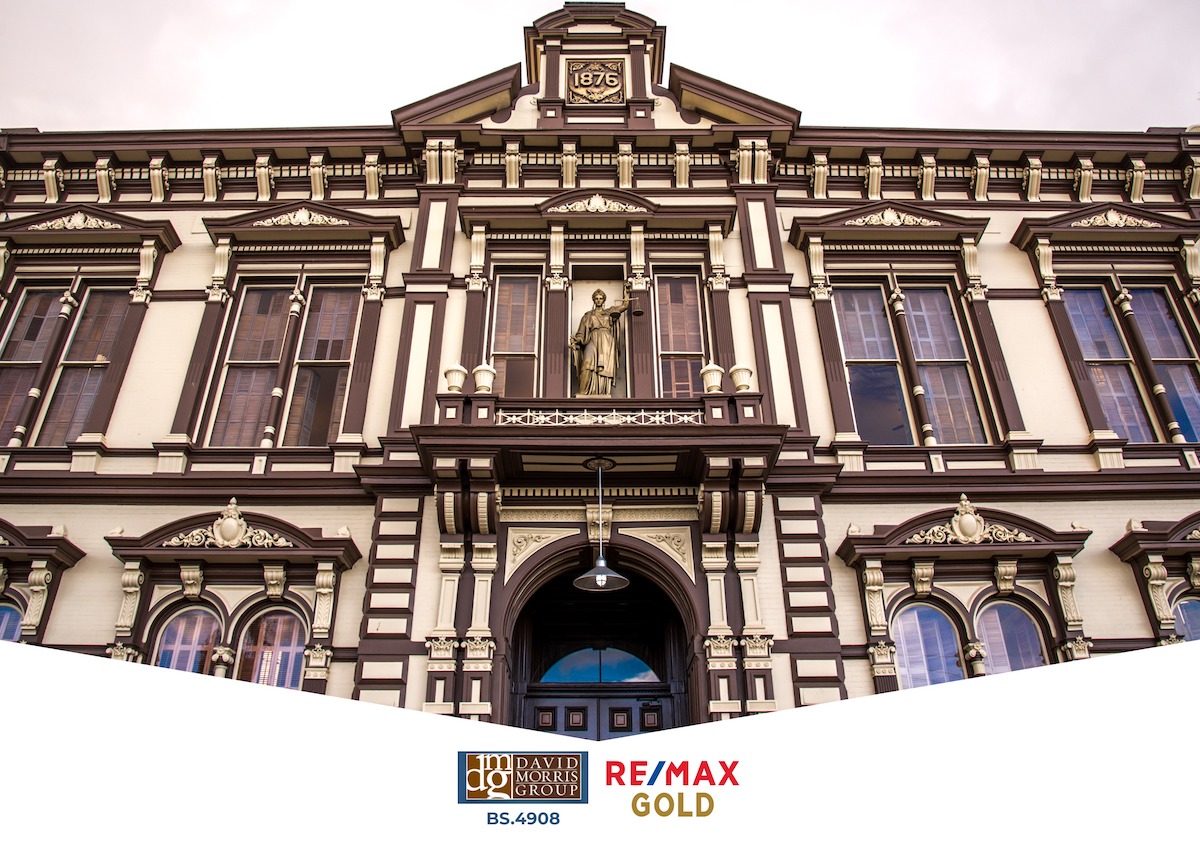 October is the time where things go bump in the night, and everyone's looking for something that might give them a fright! If you're looking for a Halloween adventure, there are some haunted hot spots to visit in Virginia City.
Just 30 minutes outside of Reno lies the historic town of Virginia City. With buildings and events dating back to the 1800s, haunting and harrowing tales have been coming from the community for over a century. On your next visit, be sure to check out:
Delta Saloon
Virginia City once had 100 saloons, but the Delta Saloon was the most famous for its gaming room, which features the Suicide Table — a gambling table that has hosted many famous men betting for high stakes.
Historic Fourth Ward School
Originally built to be one of the finest schools in the area in 1875, the building is now a museum highlighting the history of the Comstock. Visit the Fourth Ward School for its exhibits, to say you visited the only Second Empire building still standing in the United States, or because the former teacher, Miss Suzie, is still seen searching the grounds for her students.
Mackay Mansion
The Victorian-era mansion was constructed in 1859 by George Hearst and is one of the few original structures that survived two major fires to hit Virginia City. Mackay Mansion has been featured on Ghost Adventures and the Dead Files, and visitors report hearing two little girls running on the staircase, seeing the maid Harriet in the parlor, and seeing a Shadow Man upstairs.
Piper's Opera House
Piper's Opera House has been listed by the League of Historic Theaters and has been called one of the most significant vintage theaters on the West Coast. Tons of performances were hosted on the stage over the years, and it's said that entities visit to relive their glory days and put on a show for fans.
St. Mary's Art Center
Originally a hospital for the Comstock miners, this building was constructed in 1875 but was left empty and abandoned for many years after the Gold and Silver Rush declined, only to be saved in 1964 and turned into a stunning art and culture center. St. Mary's Art Center is said to still house some of the patients and nurses who frequented the building during its time as a hospital.
Storey County Courthouse
As Nevada's oldest continuously operating courthouse, Storey County Courthouse operates as a museum today and boasts one of the few Lady of Justices in the country that is not blindfolded. It holds a haunting tale of a cry for justice and a man who walks the halls, trying to share his story.
Sugarloaf Mountain Motel
The quaint and cozy motel is situated in a 19th-century brick and stone former miners' residence. The Sugarloaf Mountain Motel is full of ghost stories and even has a book for guests to share their own ghostly experiences at the venue.
Old Washoe Club
Built to be a luxury bar for high-status men, the Old Washoe Club housed the Millionaire's Club and was where several people took their last breaths. The death toll has never been confirmed, and it's said that has lead to some unrestful souls that still wander the halls.
If you need more ideas on how to enjoy this season or if you'd like to know what's happening in the local real estate market, contact the David Morris Group. We're happy to be your helpful guide. Give us a call at (775) 828-3292.
https://davidmorrisgroup.com/wp-content/uploads/2021/10/David-Morris-Group-Haunted-Hot-Spots-to-Visit-in-Virginia-City-Things-to-do-in-Reno-in-October-Things-to-do-in-Virginia-City-in-October-Haunted-Locations-Virginia-City.jpg
848
1200
Shauna Morris
https://davidmorrisgroup.com/wp-content/uploads/2015/03/david_morris_head_logo.png
Shauna Morris
2021-10-04 03:24:20
2021-10-07 21:32:07
Haunted Hot Spots to Visit in Virginia City