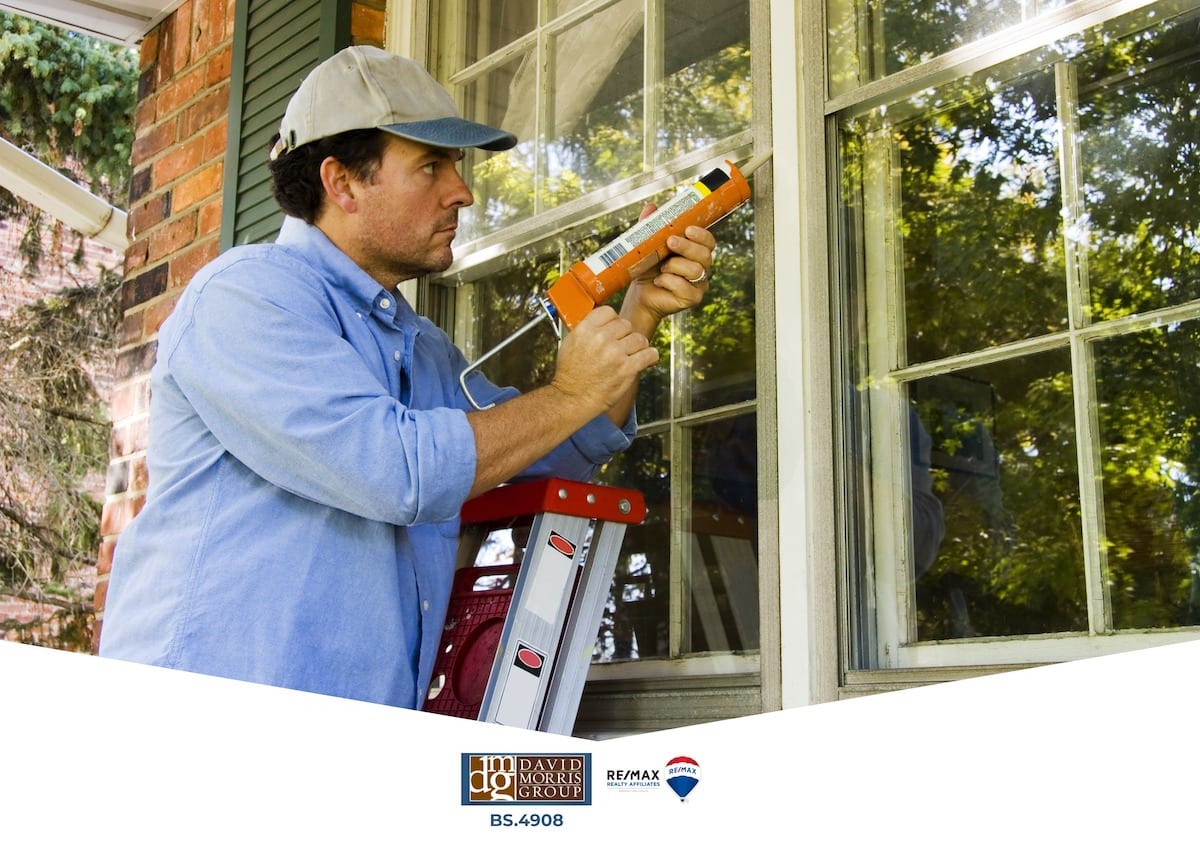 It's no secret that homes need continuous maintenance, but you may be surprised to learn about some of the improvements that should be included on your running to-do list. As a homeowner or even a potential homeowner, it's important to know about what the maintenance looks like. Use our checklists as a great foundation.
Monthly Maintenance Checklist:
Clean the furnace filter and A/C filter.
Check the water softener and replenish salt if necessary.
Clean faucet aerators and showerheads to remove mineral deposits.
Inspect tub and sink drains for debris; unclog if necessary.
Test smoke alarms, carbon monoxide detectors, fire extinguishers, and all ground-fault circuit interrupters.
Inspect electrical cords for wear.
Vacuum heat registers and heat vents.
Check that indoor and outdoor air vents are not blocked.
Flush out hot water from the water heater to remove accumulated sediment.
Clean the garbage disposal.
Inspect roofing for missing, loose, or damaged shingles and leaks.
Fall Maintenance Checklist:
Rake leaves and aerate the lawn.
Check fireplace for damage or hazards, and clean fireplace flues. Have your fireplace professionally inspected.
Seal cracks and gaps in windows and doors with caulk or weather stripping; replace if necessary.
Touch up exterior siding.
Power-wash windows and siding.
Clean gutters and downspouts.
Mend cracks and gaps in the driveway and walkway.
Drain and winterize exterior plumbing.
Drain and store hoses, and drain in-ground sprinkler systems.
Wrap insulation around outdoor faucets and pipes in unheated garages.
Check water heater for leaks.
Winter Maintenance Checklist:
Cover your A/C unit.
Check basement for leaks during thaws.
Vacuum bathroom exhaust fan grill.
Vacuum refrigerator and freezer coils and empty and clean drip trays.
Spring Maintenance Checklist:
Clean window and door screens.
Polish wood furniture, and dust light fixtures.
Refinish the deck.
Power-wash windows and siding.
Remove leaves and debris from gutters and downspouts.
Inspect sink, shower, and bath caulking for deterioration.
Vacuum lint from the dryer vent.
Repair or replace caulking and weather stripping around windows, doors, and mechanicals.
Remove insulation from outdoor faucets and check sprinkler heads.
Have A/C system serviced.
Fertilize your lawn.
Summer Maintenance Checklist:
Oil garage-door opener and chain, garage door, and all door hinges.
Remove lint from inside and outside washer hoses and dryer vents.
Clean kitchen exhaust fan filter.
Clean refrigerator and freezer coils and empty and clean drip trays.
Check dishwasher for leaks.
Check around kitchen and bathroom cabinets and around toilets for leaks.
Replace interior and exterior faucet and showerhead washers if needed.
Seal tile grout.
Prune trees and shrubs.
As a first-time homeowner, it's crucial to have an idea of what to expect and how to handle the responsibility of owning your own home. The David Morris Group is always happy to show you the ins and outs of owning a home and help you make the transition from renter to homeowner seamlessly. Give us a call at 775-828-3292.
https://davidmorrisgroup.com/wp-content/uploads/2020/08/David-Morris-Group-The-Reality-of-Real-Estate_-Homes-Need-Continuous-Maintenance-The-Ultimate-Seasonal-and-Monthly-Improvement-Checklist-Best-Reno-Real-Estate-Broker-Best-Reno-Realtor.jpg
848
1200
Shauna Morris
https://davidmorrisgroup.com/wp-content/uploads/2015/03/david_morris_head_logo.png
Shauna Morris
2020-08-20 18:59:59
2020-08-20 19:00:45
The Reality of Real Estate: Homes Need Continuous Maintenance - The Ultimate Seasonal and Monthly Improvement Checklist