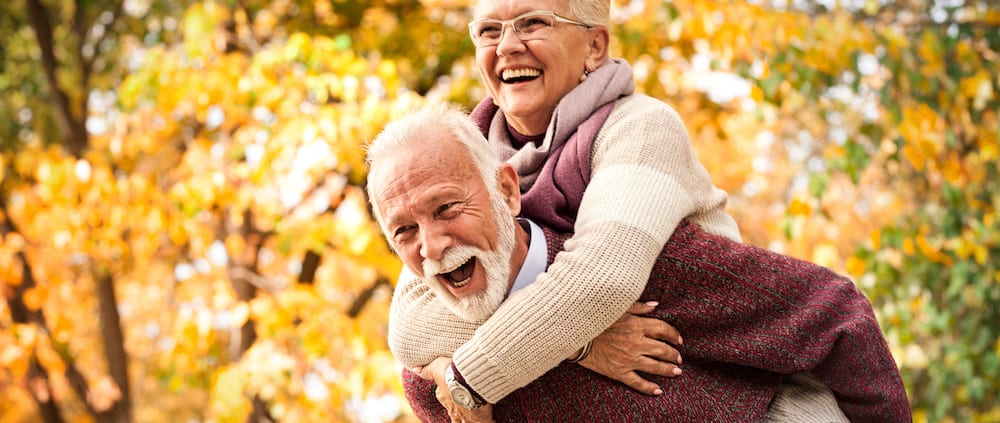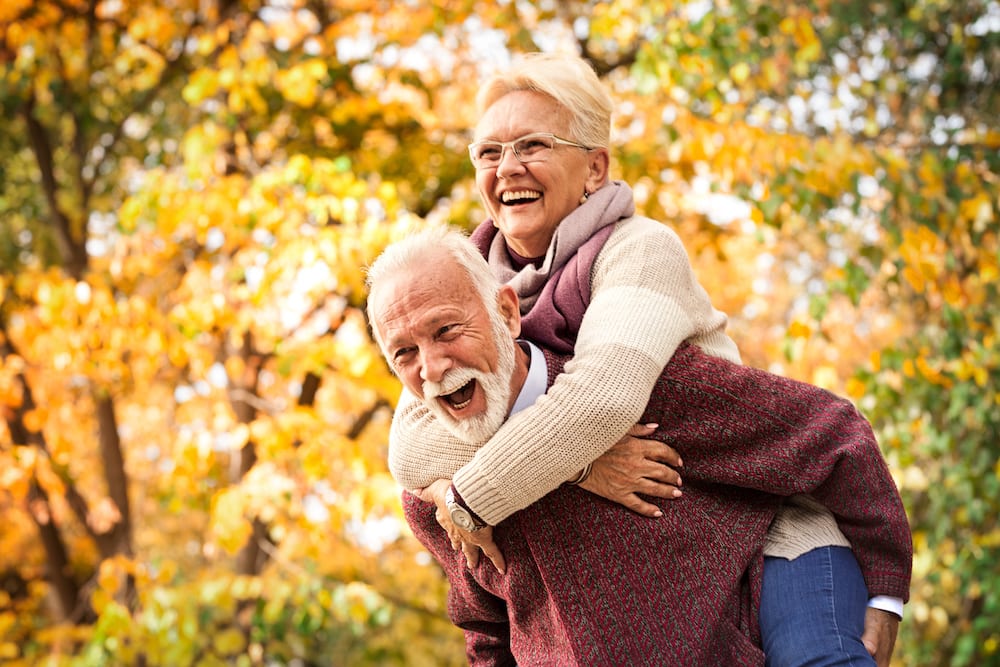 If the current circumstances caused by the pandemic have made you wonder if it's the time to move and retire completely or take on part-time work, Reno may be the perfect city for you. Many retirees are looking to settle down in small-town communities, but still need the amenities that big cities can offer. Reno's moniker of being "The Biggest Little City in the World" offers the best of both worlds.
Low Cost of Living
One reason many retirees look to settle in Reno is the low cost of living. Nevada has very few tax burdens as Nevada has no state income tax, no taxes on Social Security benefits, no taxes on withdrawals from retirement accounts, no sales taxes on food and drugs, and property taxes are well below the national average. Even if you're working with a strict budget, with all of the free activities and events Reno, Sparks, and Tahoe has to offer, you'll always be able to live happily and well within your means.
Community Services for Seniors
Between the great parks and trails for outdoor enthusiasts, the more than 50 golf courses within a two-hour distance of Reno, and more than a dozen ski resorts to keep people active, seniors are able to stay fit, healthy, and connected to the community. The City of Reno has great Senior Programs that include the Reno-Tahoe Senior Games. Check out some of the other senior programs offered in the area:
Great Art and Culture
Many retirees like to spend their extra time enjoying the arts and finding new sources of entertainment. There are amazing performances, exhibits, and events to enjoy and fill up everyone's calendars. Check out some of the art and culture offered in the area:
If you have any questions about the Reno community and what it has to offer for retirees and seniors, don't hesitate to contact the David Morris Group at (775) 828-3292. We know Reno and the real estate market like the back of our hands, and we're happy to share what we know with you.
https://davidmorrisgroup.com/wp-content/uploads/2020/04/David-Morris-Group-Why-Reno-is-a-Great-City-to-Retire-In-Best-Reno-Real-Estate-Team-Reno-Homes-Reno-Real-Estate.jpeg
667
1000
Shauna Morris
https://davidmorrisgroup.com/wp-content/uploads/2015/03/david_morris_head_logo.png
Shauna Morris
2020-04-21 18:14:17
2020-04-21 18:14:17
Why Reno is a Great City to Retire In