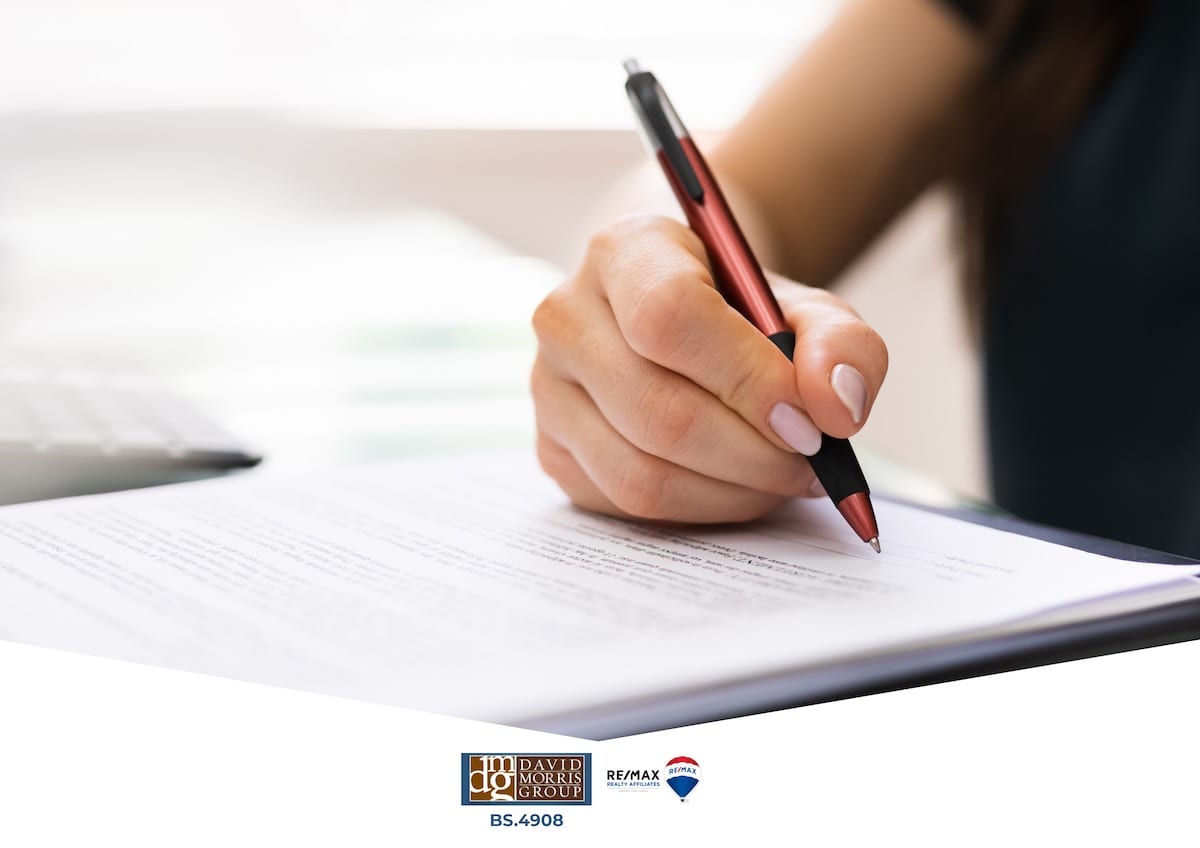 In a real estate market with more buyers than sellers, buyers can often be more competitive and put sellers in a position to receive multiple offers. How can you make your offer stand out and help you win your dream home in a multiple offer situation? If you play your cards right, it may not come with a higher price tag either!
1. Appeal to the owner's reasons for selling.
Something as simple as understanding why the seller has put the home on the market, can help you appeal to the problems they may be facing. Taking the initiative to understand the seller's point of view and being empathetic to their situation will often win you points and gain you a good first impression from the seller.
2. When it comes to closing, don't dilly dally.
A quick closing is appealing to many sellers. It's why many will be enticed by a cash buyer or anyone that is working with a lender that can fast-track the financing. Offering little to no waiting period for closing can make any offer standout.
3. Personalize the offer.
Sellers can drown in a sea of paperwork, especially in a multiple offer situation. Add a personalized note to the seller that pulls at their heartstrings and highlights what you find so special about their home. Many homeowners are sentimental about their house and would like to sell to someone that sees its worth just as much as they do.
4. Be flexible and easy to work with.
In a high-stress situation, the seller is looking for someone that is a breath of fresh air. Be willing to work with the seller and make compromises and concessions. Don't negotiate over superficial repairs and only sweat the big stuff.
5. More earnest money can sweeten your offer.
Showing serious interest and commitment to buying the home can come in the form of offering more earnest money. You will immediately differentiate yourself from other offers.
Think outside the box and having creative solutions at your fingertips can help you win in a multiple-offer environment. Have questions about how we can help you win your dream home in a multiple offer situation without paying the highest price? Contact the David Morris Group at 775-828-3292.
https://davidmorrisgroup.com/wp-content/uploads/2020/10/David-Morris-Group-The-Reality-of-Real-Estate_-Winning-Your-Dream-Home-in-a-Multiple-Offer-Situation-Best-Reno-Real-Estate-Broker-Best-Reno-Realtors-Reno-Homes-Reno-Real-Estate.jpg
848
1200
Shauna Morris
https://davidmorrisgroup.com/wp-content/uploads/2015/03/david_morris_head_logo.png
Shauna Morris
2020-10-09 19:08:10
2020-10-16 19:27:20
The Reality of Real Estate: Winning Your Dream Home in a Multiple Offer Situation